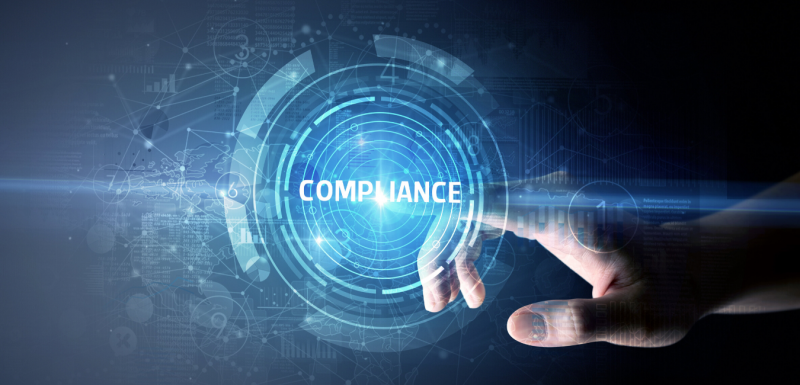 Even though the much-maligned Protection of Personal Information Act (POPI) is not yet being enforced, organisations would do well to take its impact seriously. With provisions for fines of up to R10 million and a jail sentence of up to 10 years, business leaders need to get the compliance process started…or risk facing very severe consequences. 
Yet the costs, resources, and time required to ensure that organisational documents and data comply with POPI are often prohibitive.  
To this end, Turrito, through its Turrito Analytics division that is focused on information management and dynamic reporting, has developed a set of SharePoint Online solutions that take these legislative components into account. Armed with this offering, organisations across industry sectors have access to a more efficient way of ticking what has become quite challenging compliance boxes. 
Each of these product sets has been developed from the ground up with POPI in mind. Moreover, a user-friendly interface ensures insights are delivered as functionally (and seamlessly) as possible. The SharePoint Solution 'sites' are presented with several security options providing the flexibility required for different specialist areas. For example, HR might feature a high level of confidentiality while sales could be more open to certain users. 
Notably, Turrito Analytics has developed packages for the following mission-critical organisational departments: 
Human Resources;

 

Finance;

 

Sales;

 

Legal/Statutory; and

 

The intranet.

 
On the intranet side, add-ins are available for HR (think policies, announcements, and news) and marketing (allowing for company logos, letterheads, brochures, and so on). 
Importantly, the offerings take into account all central business areas such as IT, production, marketing, business intelligence, and internal communication. The solution also accounts for all meetings – whether at a shareholder or boardroom level – all the way through to the requirements of disciplinary discussions. 
Of course, the solutions cater to the advanced areas of POPI compliance as well – including elements such as ISO document approvals and Dynamics 365 document integration. Add-ons for project resource scheduling, budget monitoring, and reporting are also available. 
Additionally, Turrito Analytics has a packaged offering available that gives the business peace of mind that the site has the correct security and compliance measures in place. It also provides storage space for the documents in the selected category. Your company or business can decide to migrate in a phased approach or to do a once-off overhaul to ensure compliance. 
Contact Turrito Analytics for pricing details and more information on the options available.  
So, what are you waiting for? Begin your journey to complete POPI compliance with Turrito today – and ensure that you can focus on your core mission: growing your business.