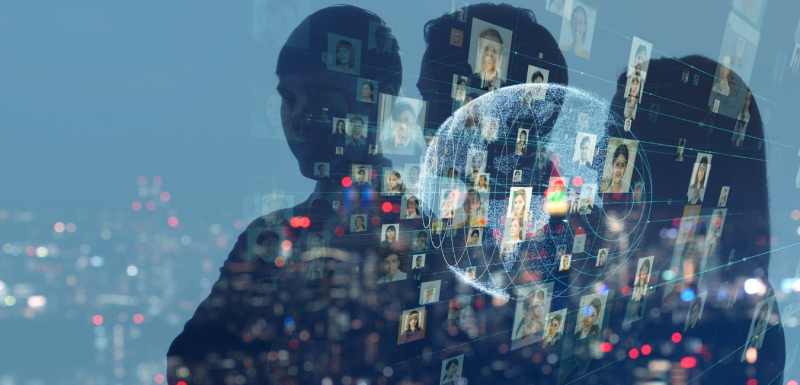 Gone are the days of accessing a business intranet via a server that takes long to load important documents. We don't need to tell you how valuable an intranet is for consolidation of information and improving communication within your business. And that's why Microsoft's SharePoint is a great Intranet option, it is collaboration at its core.  
With all the functionalities of SharePoint on offer, we look at 10 reasons why we think you should make that switch.  
Cost-Effective
No matter the size of your business, SharePoint is cost-effective. For a high-value, data-driven business that's focused on collaboration, even the Enterprise versions come in lower than competitors. Without a need for the Enterprise version, the Standard version is cost-effective for any business – if the business needs it.  
It can m
atc
h your Corporate Identity
SharePoint can be customised to match your entire Brand Identity. You can use your brand colours, add your logo and adapt the look to suit established processes within the business. You can go as far to make it look nothing like SharePoint, re-enforcing your brand identity within your organisation.  
It has a smart search engine built-in
SharePoint uses Microsoft Search, an AI-based search engine that makes search easier for the user. Whether an employee is looking for a task, email, document or pick up where they left off – Microsoft Search is there for them. It's not only in SharePoint where this intelligent search functionality features, but employees can also access it through Office, Outlook, One Drive and more Microsoft applications.  
Share everything, or only share with a few people
Sending a global update or document is easy with SharePoint. In every business, there are certain documents that employees need access to, whether it be read-only or editable. There are also documents that employees should never have access to. SharePoint allows businesses to set up permissions to a granular level to make sure their document management is smooth.  
Uploading, editing and collaboration made easy
With SharePoint, the business of finding the final revision of a document that's been collaborated on is long gone. SharePoint lets users work together on one file, keeps old revisions and even lets users send something on for approval. Solving the problem of "finalfinalfinal.doc".  
Compliance 
D
one
Many businesses panic when they hear about compliance. With the web-based and secure SharePoint, you don't have to worry about it. Just by keeping all business documentation with good retention policies on SharePoint makes your business compliant.  
Building a Community
Employees of the 21st century aren't looking for workplaces where they just churn out work with zero emotional connection. People like community. SharePoint allows for employees to be part of a community where company updates and work-profiles of colleagues are easily accessible. Not only does this help build culture, but it improves communication channels throughout the business.  
You can collaborate externally
Accessing an intranet from off-site wouldn't be possible with an outdated system. What's more, many businesses collaborate with external suppliers and customers on quotes, documents and contracts and an outdated system certainly wouldn't allow that. For documents that need external collaboration, SharePoint allows you to set strict permission to let external users collaborate with you.  
Custom
Automation
Records and information management is much more streamlined with SharePoint. Many Intranets have the same documents in different places which can cause old revisions to be stuck in the wrong places. With the correct automation rules set in place, this is a thing of the past. New policies needing to be uploaded to different portals are a thing of the past with SharePoint.  
If it's not working – you can change it
Due to the level of customisation given with SharePoint and similar Intranet systems, if a certain workflow or look isn't working for you, you can change it. SharePoint is very flexible – coming with built-in tools that would normally cost you thousands to get a developer to build.  
These are just a few reasons to make the switch. There are many other alternatives, but not many of them can accomplish the level of intelligence that SharePoint has. If your business needs to focus on moving forward, consider using a web-based collaboration tool like SharePoint 
Interested in rolling-out SharePoint in your business? Contact our Analytics department today.