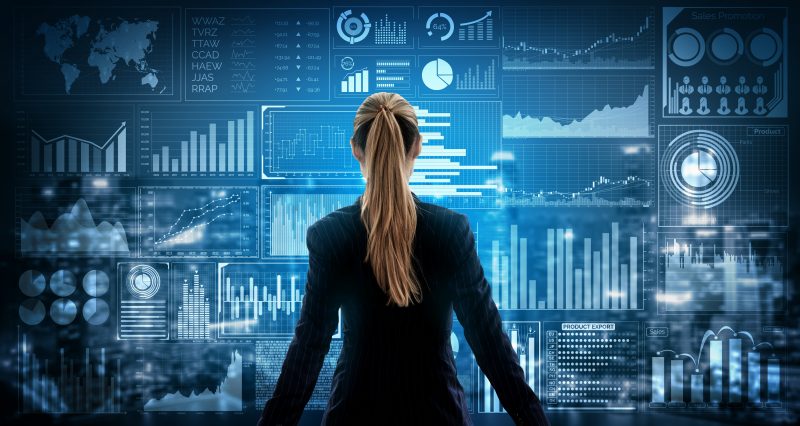 Armed with firsthand insight into the transformative power of data, leading South African telecom solutions provider Turrito Networks has launched a specialised division to help companies better manage, store and fully harness their data. Turrito Analytics, headed by business intelligence specialist Dirk Meerkotter, will work with companies across sectors that are looking to optimise data to streamline business processes, unlock efficiencies and ultimately drive business growth. By leveraging a wide range of leading business intelligence (BI) tools such as Microsoft's Power BI, Flow, and Sharepoint, Turrito Analytics can enable local companies to become more globally competitive while also remaining compliant with new data privacy legislation.
"Many companies are sitting with highly valuable data, yet they struggle to turn this data into meaningful information for the business," explains Turrito's Meerkotter. "We harness market-leading business intelligence tools and expertise to unlock this data for companies and provide advanced reporting and insights. Put simply, we help to turn data into smarter, forward-looking business decisions."
For example, Turrito Analytics can create customizable and interactive dashboards for company staff, which shows data relevant to their roles and performance indicators. Business leaders and managers can align these indicators with business objectives to optimize efficiencies and boost growth.   Incredibly, these tools and systems are much cheaper than businesses realize and are fast becoming a have-to-have in the SME and mid-market space.
According to Meerkotter, many businesses and teams are still relying only on Excel spreadsheets to capture important data and submit monthly reports. Yet this onerous approach often leads to disparate data sets that are cumbersome and time consuming to manage, and which are also prone to human error. By working with Turrito Analytics, companies can begin to automate this process — using non-manual data entry methods and data visualization tools to capture disparate data sources in one place. With very little technical training, users can quickly begin to create reports and dashboards that are immediately accessible and insightful, and that can be instantly shared across the business.
"By automatically connecting to on-premise or cloud-based data sources, business users can get real-time information, and then turn this data into live, interactive visuals," adds Meerkotter. "Our dashboards deliver a 360-degree, real-time view of the business, which immediately enables executives and managers to identify key challenges and opportunities within existing business processes. These solutions can be transformative for manufacturers, financial services providers, healthcare services, etc. Not only to transform the business but to keep it transforming."
Indeed, the data visualization tools can be leveraged to improve workflows, boost collaboration, streamline document management, and to harness emerging machine learning and AI applications to get unparalleled insights and suggestions.
Importantly, the Turrito Analytics offering also encompasses data compliance, ensuring that local companies remain in line with new legislation such as the Protection of Personal Information Act (PoPI) and the EU's General Data Protection Regulation (GDPR).
"To date, many local companies are not paying attention to PoPI and GDPR, which means that businesses and executives face significant risks in the form of costly penalties and reputational damage," says Meerkotter. "We work with companies to put structured data management systems in place that ensure data is safely stored and protected."