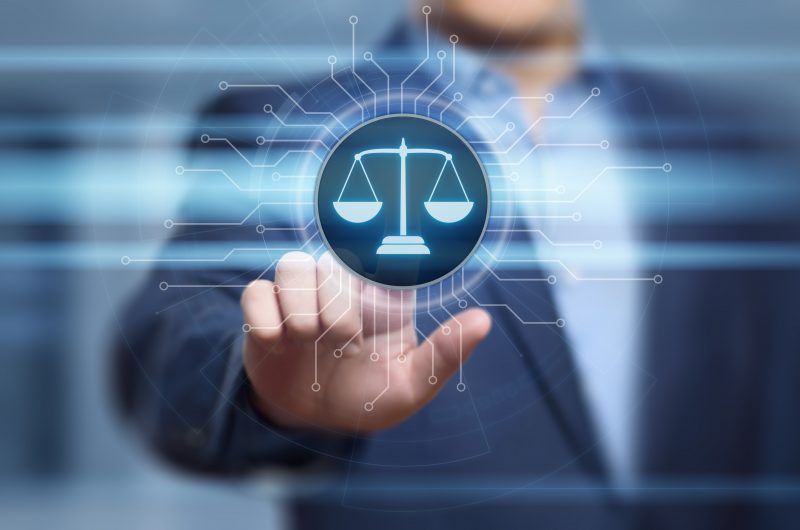 Across every industry, big data is being used to guide and develop better decision making and business insights. However, it's use in the legal industry is relatively new, mainly due to skeptics in the industry and willingness to spend on new technology being quite low.
Many law firms are reluctant because they have dirty data – data that is incomplete, inaccurate or outdated. This leads to low confidence in data and the ability of big data to deliver ROI in law firms. Regardless of what condition the data is in, it is worthless without the resources to pull insights from it.
Funnily enough, most law firms believe that big data and its assistance in decision making is important especially when it comes to managing tasks like client terms. 90% of firms believe that big data is important, but only 16% are using it. This presents a gap in the market where costs to implement analytics technology are falling and data collection technologies are becoming more effective. It is now more accessible for law firms to improve their business model, exceed client expectations and increase profitability.
When you think of the legal industry you think money, overtime and lots of paperwork. Big data can play a role in case management for lawyers. Cases are filed every day in South Africa and each case requires a mountain of paperwork behind it. Big data can help organize this and improve the customer journey when dealing with the firm. In addition to this, Big Data is helping law firms with time management and billing. This includes a deeper understanding of revenue streams, the most profitable case types and teams better suited to cases to ensure maximum output.
The legal industry will fall behind if it doesn't step up to the big data plate. In current times, clients expect more from their law firms and will leave if they do not feel empowered. Clients and firms that embrace technology will drive big data evolution in the legal industry.