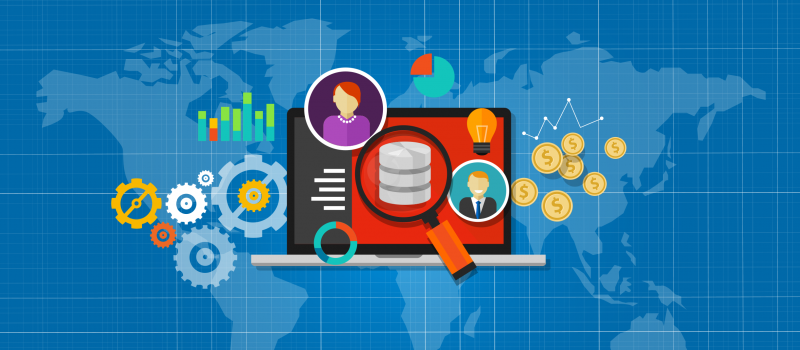 There is no doubt that South African businesses are beginning to recognise the value of Big Data. Increasingly, business leaders are looking to Business Intelligence (BI) tools to garner new insights and to gain critical competitive advantage. Moreover, as the Internet of Things (IoT) grows and develops, businesses are gaining access to more data sources. Essentially, IoT networks create multiple connected data sources – and Data Science indicates that more data points provide better, more granular insights. With emerging IoT networks thus providing a higher number of data inputs, businesses are gaining the opportunity to work with larger sets of data.
In order to leverage these opportunities, however, businesses must have the right tools and systems in place. Today, cloud computing is arguably providing the foundation for the secure and compliant management of data. For example, cloud platforms enable businesses to protect data and also to expand storage capacity when needed. Notably, many businesses are embracing a hybrid cloud environment whereby the business retains certain platforms and equipment for key reasons whilst other, non-core functions are migrated to the cloud to allow for greater flexibility (and cost savings). In South Africa, statistics are revealing that over 90% of businesses have either moved to the cloud or are in the process of migrating to it.
Yet cloud migration is merely the first step towards harnessing IoT data. Businesses have to work with data analytics professionals and specialists in order to extract real value. Indeed, given that the technology and 'science' behind Business Intelligence (BI) is developing at a rapid pace, having the right partner enables businesses to stay up to date with developments and also to remain data compliant. Importantly, the right Business Intelligence (BI) partner will structure the engagement in such a way as to fully understand the nature of the business (pain points, skill sets, market opportunities, etc.) in order to align the BI strategy and provide maximum value.
As with any new strategy or business initiative, harnessing IoT data effectively not only requires the right partner, but also the right attitude or approach. To begin with, when approaching the reporting requirements it is important to mimic the reports that the business currently bases its decisions on. From there, once an element of continuity has been achieved, a level of trust is (hopefully) formed because the data that you see 'can be believed'. This is critical, as the right data can shed light on business areas or processes that require a hard look. The 'aha' moment only occurs when you trust the source of the information.
In short, putting your IoT data to the best use requires that, in addition to the essentials (the right systems, the right partner) you trust in the power of data!