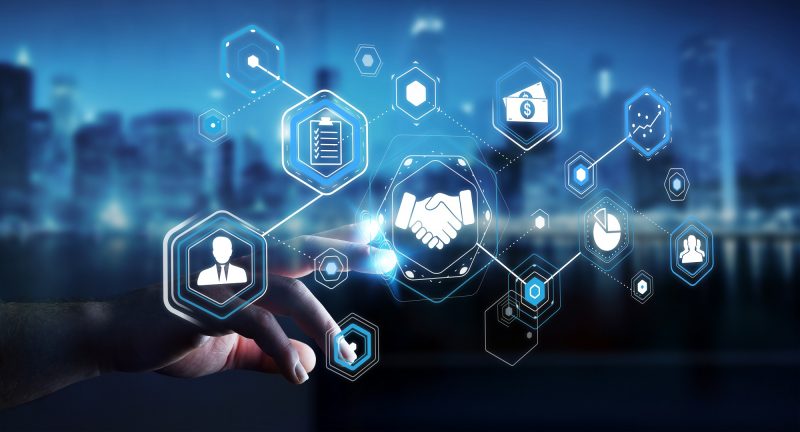 Microsoft recently launched its fluid framework which may be the future of their business productivity applications – a future where collaboration is king. Microsoft experimented with the concept back in 2014 with their web publishing, Microsoft Word and presentation software, Sway.
CEO, Satya Nadella, released the Fluid Framework on Monday at Microsoft's Build Developer Conference. You can see part of the presentation below:
It appears as though Microsoft is evolving the way we work traditionally by creating what the company calls a "free flowing canvas". This canvas allows multiple users to collaborate on a document quickly on the web with AI (artificial intelligence) working behind the scenes. What is revolutionary about this is that the AI agents would assist in tasks like delivering content, photo suggestions, translating data and sometimes co-authoring if need be.
"On this canvas, we have a different way of looking at these artefacts," stated Frank Shaw, Microsoft's VP of Communications. "Is this a document or a presentation or a spreadsheet?  The answer is yes, and you don't have to worry about that.  Everything is just adapting in the background."
A great example of how the Fluid Framework can work on a global scale is a company HR manual that needs to be translated into different languages. The Fluid Framework could translate text in a shared document in real-time allowing global branches to work more effectively, saving time and translation costs.
The Fluid Framework is an idea born from the need for deeper collaboration in businesses. Sway solved a business problem, and the Fluid Framework is likely to be more sophisticated.